Energy Saving
Technologies

Excellent Sound
Insulation

High Light
Transmittance

Durability.
Manufacture's Warranty

Eco-friendly
materials

Modern thoughtful
design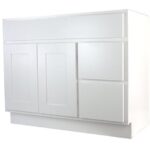 Wholesale
Cabinets
Att: Contractors & Homeowners Bathroom & kitchen cabinets at wholesale pricing.
Acme is a wholesale window distributor that is open to the public. We also provide expert replacement window installation for homeowners. If it's new construction, window replacement, or custom openings Acme has you covered.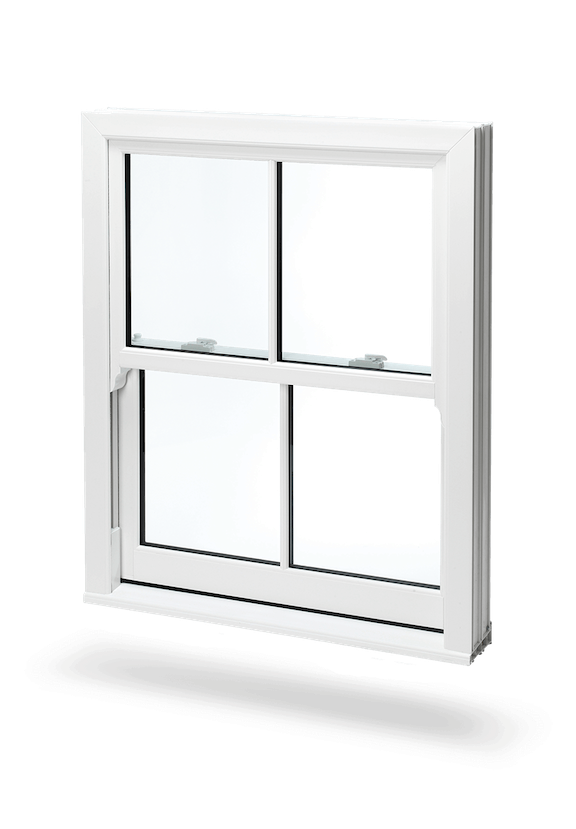 Installing Since 2003

Wholesale Pricing

Factory Direct

Custom Sizing

Expert Installation
Acme is a supplier of high-quality comfortable PPE (personal protective equipment) products to hospitals, warehouses, and businesses offering free delivery throughout the Midwest. We've partnered with our vinyl window supplier to offer these products to our clients at an extremely discounted rate. Call today for discounted pricing on pallets of hard to find PPE products.
Disposable Surgical Masks

KN 95 masks

N 95 Gloves

Nitrile Gloves

Latex Gloves

Vinyl Gloves

Shoe Covers

Hand Sanitizer

Disposable Gowns

Face Shields
Specializing in working with the New Home Builders, Contractors, Investors, and Private Homeowners. We can assist you with your remodeling and planning needs, you can trust ACME to help you with every part of your cabinets and new project needs.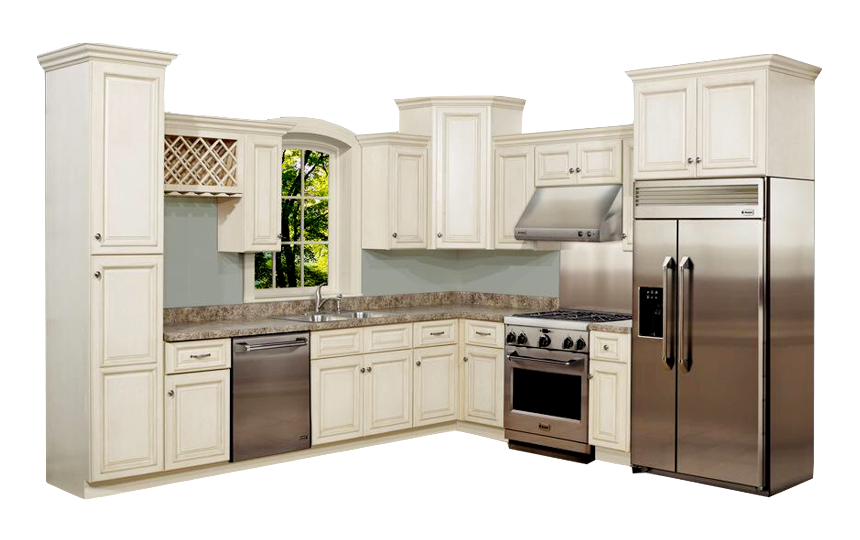 Acme makes it easy for homeowners to take their window or cabinet concept, and make it a reality. Acme provides a quality product at unbeatable prices.
Call for free consultation

815-744-6884