Acme is proud to be a family-owned business operating in Joliet since 2003. Acme sells wholesale remodeling supplies to businesses as well as homeowners. We customize only high-quality windows, doors, new kitchens, and cabinet supplies.
Acme Windows has now branched into other areas that help continue to grow in addition to the windows all of our clients get the materials they need for their construction needs.  With the ability to grow and expand, Acme has successfully branched off into ACME WHOLESALE SUPPLIERS.  Giving our clients massive savings on their products.  We know that it is not always about the price, but the service is essential. At Acme, we never want to over promise and under deliver. We believe that building a business is like building a family. You get what you put into it so a big thank you to all our current clients and future clients for allowing us to live our dream as we help you build yours. 
Good Karma Always,
Owner of Acme Wholesale Supplies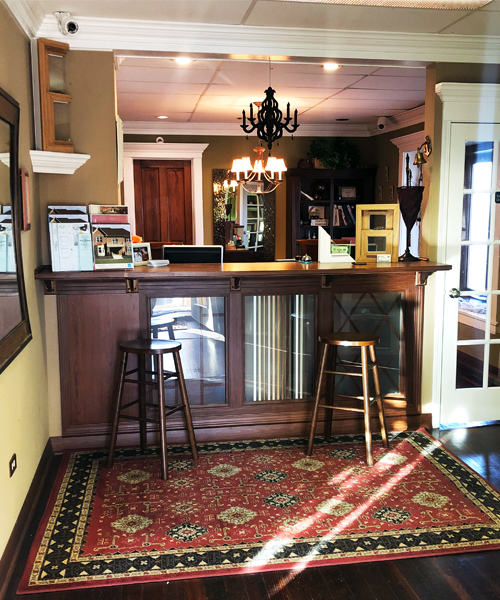 Serving Chicagoland Since 2003

Wholesale Pricing

Expert Installation
Being a wholesaler we are able to give volume discounts to customers who are doing entire buildings or multiple properties.
I like to support locally and Acme Windows has been around for a long time. They did my windows and just completed my kitchen. WOW !!! I enjoy doing business with them and wish them much success in the future.
Working with Acme and their staff is always fun, and I never have to worry about the quality of their workmanship. They will surely do the best for you that I can say for sure.
My family and I had to make a decision to invest in our home with new windows. We did it with Acme Windows and are extremely impressed from start to finish. We now have energy-saving windows in our home. We have saved so much money in our heating and cooling cost the windows literally pay for themselves! Thank you, Acme!
They have great pricing, service, and awesome people to work it!
Great company to work with! They have a variety of windows to offer and other wholesale supplies such as PPE. Check them out!
Acme makes it easy for homeowners to take their window or cabinet concept, and make it a reality. Acme provides a quality product at unbeatable prices.
Call for free consultation

815-744-6884